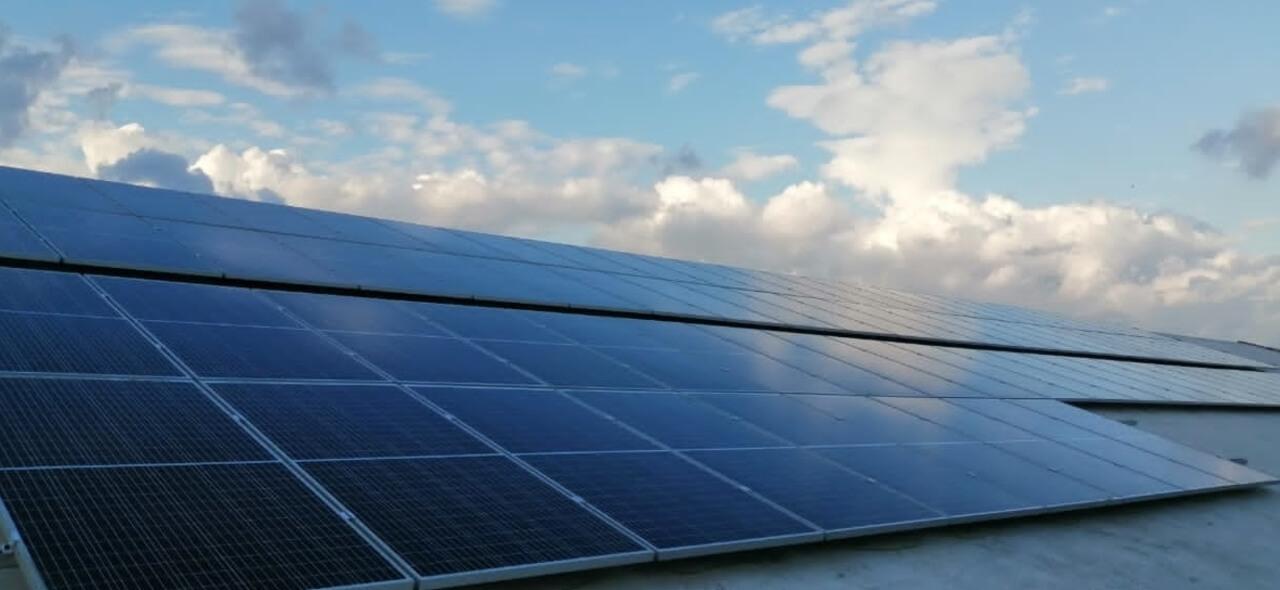 On-Grid SOLAR PV Power Generation
The solar PV power generation on-grid system allows you to connect to the solar station with the national grid and exchange the energy according to the consumption.
Applying the dual meter to calculate the difference between the energy produced and the energy consumed.
Get Return on Investment - ROI 25%
Huge reduction in the electricity bills.
On-grid solar systems are very cost-effective and easy to install.
Payback in 3-5 years.
Financial fund.
Eleminate the risk of rising energy costs for your business or home.
Return on investments.
Safe & environmental friendly.
International standards certification.
10 years warranty for the PV panel.
Go green towards sustainable solutions.